Welcome to the Teacher Education Program Website. If you are a new teacher candidate,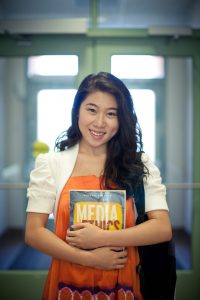 congratulations on having reached this important milestone in your professional career. The information on this website has been carefully selected and organized to answer many important questions about the teacher licensure programs in the College of Education.
If you are interested in becoming a teacher, but not yet admitted to the Teacher Education Program, please visit our Teacher Education Program page to check out the Paths to Becoming a Teacher.
The Teacher Education Program (TEP) is a committee composed of faculty members and administrators committed to supporting, encouraging, and working with teachers in the College of Education.
Our mission is to produce highly qualified educators to serve New Mexico's diverse communities.
To submit your portfolio please see TEP Admission.